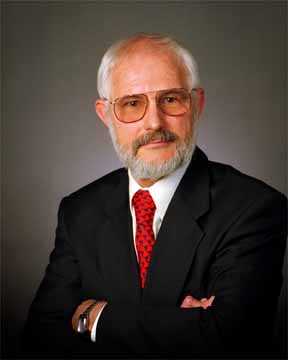 Expert Witness
Download CV
Ian BLAYDEN
Certified Mineral Valuer
Certified Professional Appraiser
Membership No. MAIMVA - 023
Principal
GMS Pty Ltd
www.geomanage.com.au
Contact:
Tel: 294167736
Mobile: 417461262
Email: Ian@geomanage.com.au
Skype ID:
Qualifications
BSc(hons), MBA, PhD
Prof Memberships:
AusIMM, AIG, GSA,
Positions Held and Awards:
Personal Profile
Ian graduated with a PHD from the university of Newcastle in 1971 and worked with a number of companies including BHP, Exxon, Earth Resources Australia and BP Coal, principally on oil and coal projects. He established Geological and Management Services Pty Ltd in 1984 and has been working as a consultant ever since. This work has been largely related to Australian projects but has included projects in South East Asia, Africa and Central America. He has worked in exploration management project appraisal due diligence, resource reviews and the preparation of Independent Expert Reports for inclusion in IPO's. These have focussed on coal but havr also included, gold, silver, base metals and copper.
Areas of Practice
Mine and Mineral Property Valuation,Exploration Property Appraisals,Resource/Reserve Estimation,Project Technical Reviews Audits and Due Diligence Studies
Commodity Experience
Base metals,Semiprecious gemstones,Gold Silver,Platinum platinoids,Coal,Industrial minerals - construction material
Country Experience
Indonesia,Philippines,SE Asia,China,Southern Africa,Central Africa,East Africa,North Africa,West Africa,Central America incl Mexico
Australian States
NSW/ACT,NT,QLD,SA,TAS,WA,VIC
AIMVA Australasian Institute of Minerals Valuers & Appraisers
75 Melba Drive, East Ryde, NSW 2113